Other than a handful of "public" Keynote presentations we do in conjunction with restaurant associations or conferences in the US, UK, Europe, Asia and South America each year, all of our programs are privately contracted and customized to the client's audience, organization, culture and objectives.  Our live seminar and workshop clients include: Walt Disney, Chili's, Applebee's, Panera Bread, Marriott, McDonald's, Starbucks, Denny's, Sam's Club, Supercuts, Chick-fil-A,  Five Guys, Target Stores, Outback Steakhouses, Tim Horton's, Pizza Hut, TGI Friday's, Taco Bell, American Express, Hyatt-Regency, National Restaurant Association, Taco Bell, Burger King, Sonic, KFC, wagamama, Welcome Break, JD Wetherspoon's, Coca-Cola and dozens more.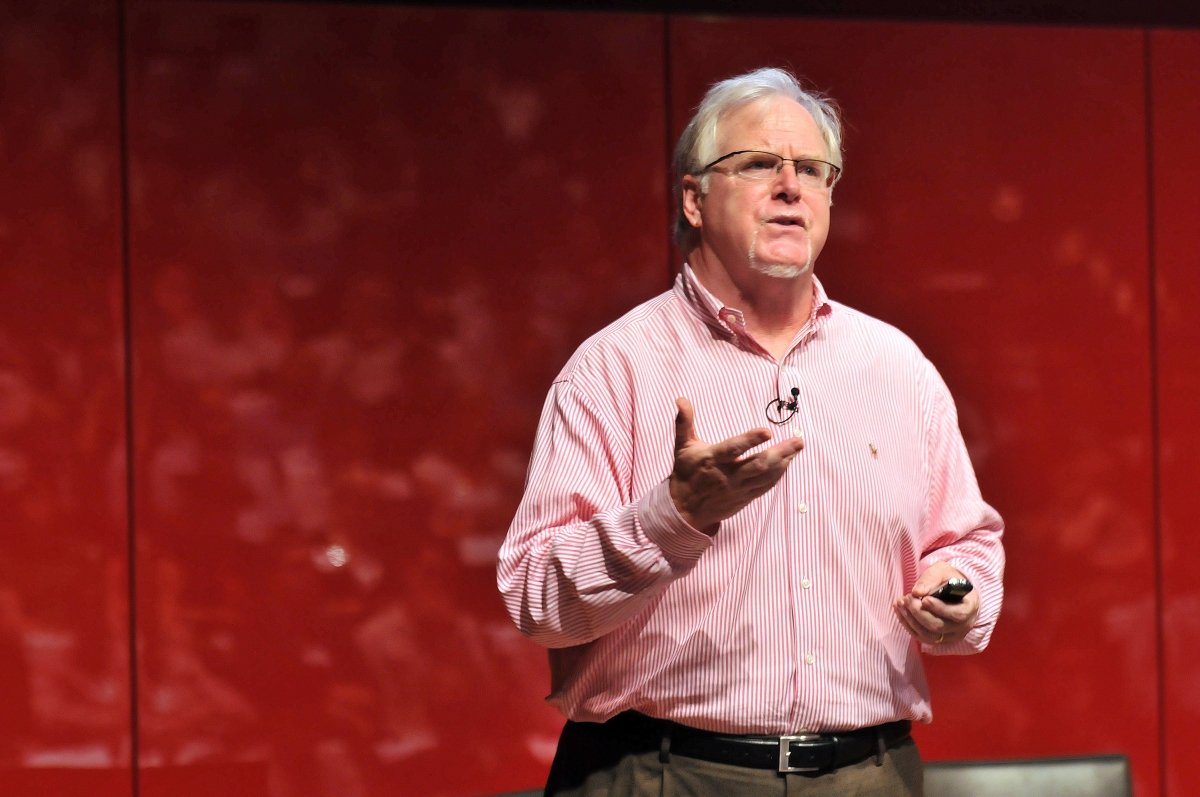 Our most popular seminars (Click on Each title for More Info)
Our Guarantee
Every Sullivision live workshop/seminar is fully customized for the company, brand, and audience and is guaranteed to get results. We customize every presentation with detailed interviews, store visits, training materials review, executive team review, best practices and integration of your training materials, objectives, mission and values. No "cookie cutter" programs!
Practicality is emphasized. Attendees will leave every workshop, seminar or Keynote with specific new insights, ideas, and strategies they can apply immediately.
Sullivision sends the meeting planner a soundly researched, well-designed, and customized Attendee Workbook with step-by-step guidelines for using the information we just shared. You'll see results from your team the very next day back at work.
Feedback is encouraged. In our custom workshop presentations, we recognize it's just as important to obtain the feedback and insight of the attendees as the speaker's. We design interactivity and fun into every workshop presentation to maximize idea exchange and application back at the units.
If you're ready to discuss more about having one of our speakers at your 2017 Seminar, Workshop or Keynote, please send us an email at info@sullivision.com

and let us know when and where your program is being held. We'll talk it through together and see if our team is the best fit for yours.